Annual dues are now payable online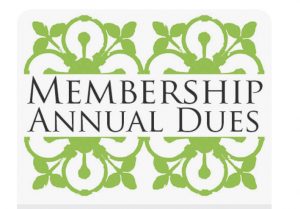 Your annual Westborough Women's Club dues of $65.00 are due on April 1st.  Dues can be paid by cash, check, or online using PayPal (you do not need a PayPal account to pay online).
To pay online, we are currently using the secure payment through PayPal.  Payments can be made using your PayPal account or by using your credit card.  Because we incur a small charge by using this convenient method, we ask that you incur the upcharge of $2.00.