Involve
>>>

Engage

>>>

Connect!
Our Mission
Strengthen the educational and social life of its members, advance and improve the community and support charities
CLUB EVENTS
WESTBOROUGH TURKEY TROT – "free range" 
The 2020 Turkey Trot has gone free range this year – so we completed the 5K our way – with masks and social distancing – a group of Club members walked through downtown Westborough a total of 3.1 miles!  Staying active during COVID.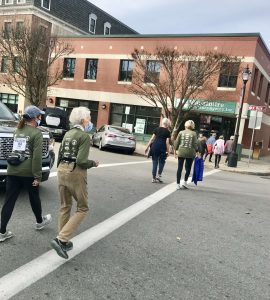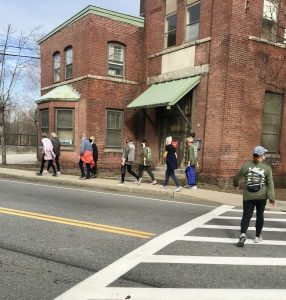 This is how we operate…..
Our November Board Meeting – outside, with masks, and social distancing.  In November!  In New England!  We are hearty.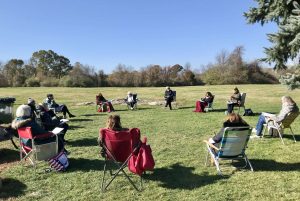 COVID-19 INFORMATION
A COVID-19 information phone line has been established by the Town and can be utilized for any questions that you may have. If the operator is unable to answer your question you will be directed to the appropriate department. The phone number is 508-871-5111 or you can email your questions to covidinfo@town.westborough.ma.us.