Strengthen the educational and social life of its members, advance and improve the community and support charities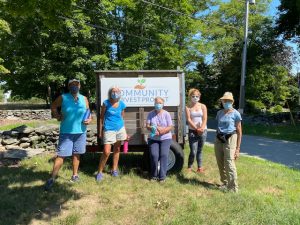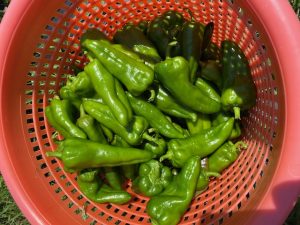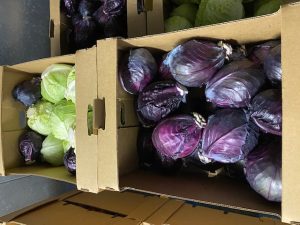 COMMUNITY OUTREACH
Several members of our Club harvested 210 pounds of cabbage and 120 pounds of peppers recently at the Community Harvest Garden in Grafton.  This produce will be given to the Worcester County Food Bank and given to those in need!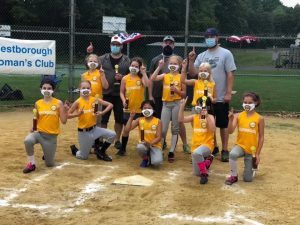 Congratulations to the Westborough Little League Women's Club sponsored 10U Girls Softball Team champions! It took 7 innings (twice!) to crown them champions in a best of three series.  Thanks to the players and their coaches for all their dedicated hard work.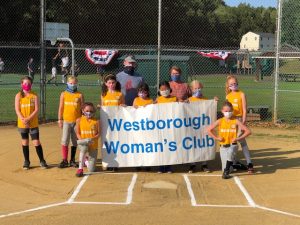 COVID-19 INFORMATION
A COVID-19 information phone line has been established by the Town and can be utilized for any questions that you may have. If the operator is unable to answer your question you will be directed to the appropriate department. The phone number is 508-871-5111 or you can email your questions to covidinfo@town.westborough.ma.us.